Thank you to Young Living Blog for sharing this blog post with us.
While people in ancient times quickly recognized the value of using* pure botanicals, methods for extracting the essences of those botanicals have evolved slowly over time. Let's explore the development of these processes, from the most basic to today's advanced methods.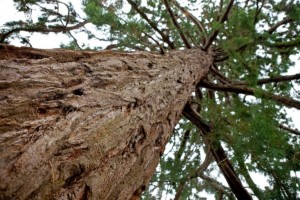 Some early herbalists combined the use of the essential oil with an extraction method. For example, those seeking the aromatic experiences of a botanical would boil the plant in water and enjoy the essential oil-heavy steam as it permeated the room. However, this method didn't allow for topical use of the product and didn't offer the concentrated form that many herbalists sought.
To read the rest of the post click here.
~You may also like Essential Oils in the Ancient World Part 1